Emergency Water Well Services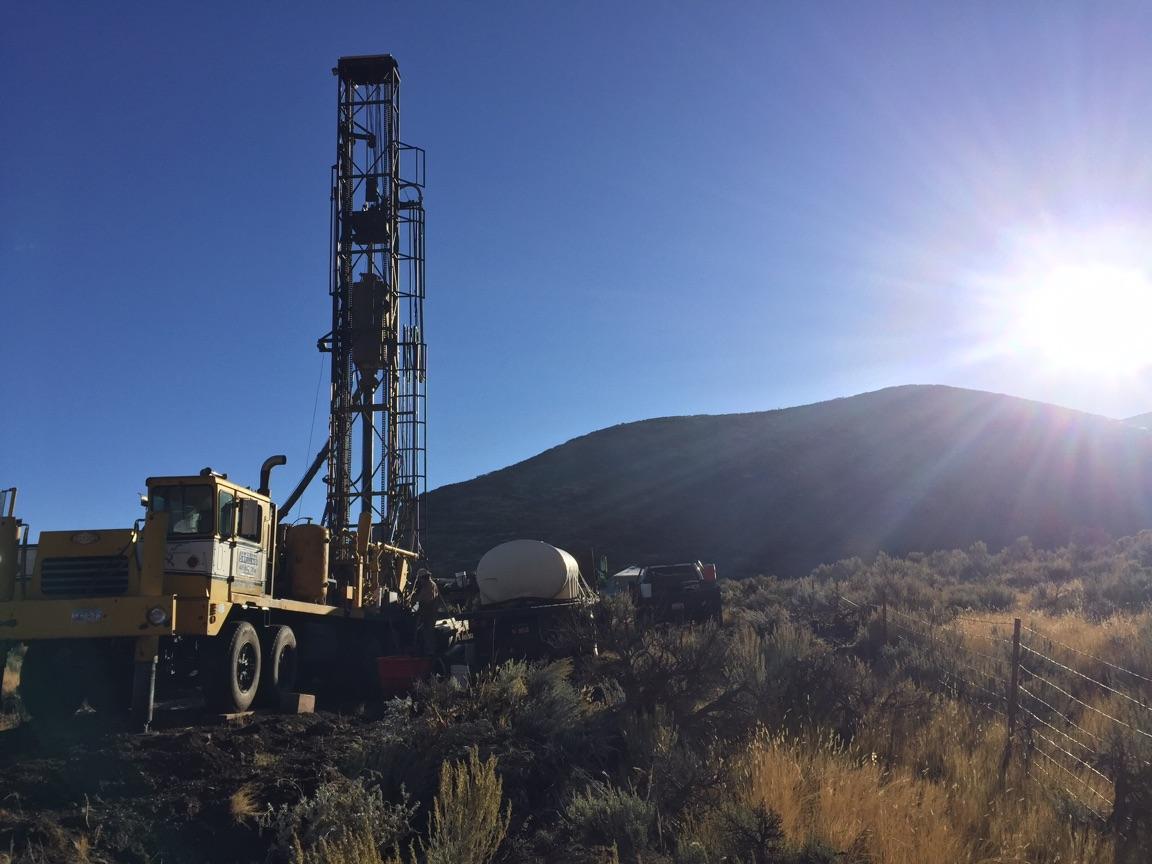 Need Well Service in Summit or Wasatch County?
You need a reliable supply of water – that's why you have a water system. But what happens when your water well system fails, malfunctions, or doesn't deliver the reliability you need? When your well is not performing, is offline, broken or completely down – that's a water emergency. Too often, water well systems fail when we need them the most, and that's where Armstrong Well Service comes in with Emergency Water Well Service and Pump Repair.
Emergency Well Services
If you're located in Summit County Utah, Park City, Heber, Coalville, Kamas or Wasatch County, we can help. Our rapid response team from Armstrong Well Services will have you back up and running – often in 24 hours or less. Contact us today and we'll get your emergency well service completed fast.