Water Well Drilling Specialists in Summit and Wasatch Counties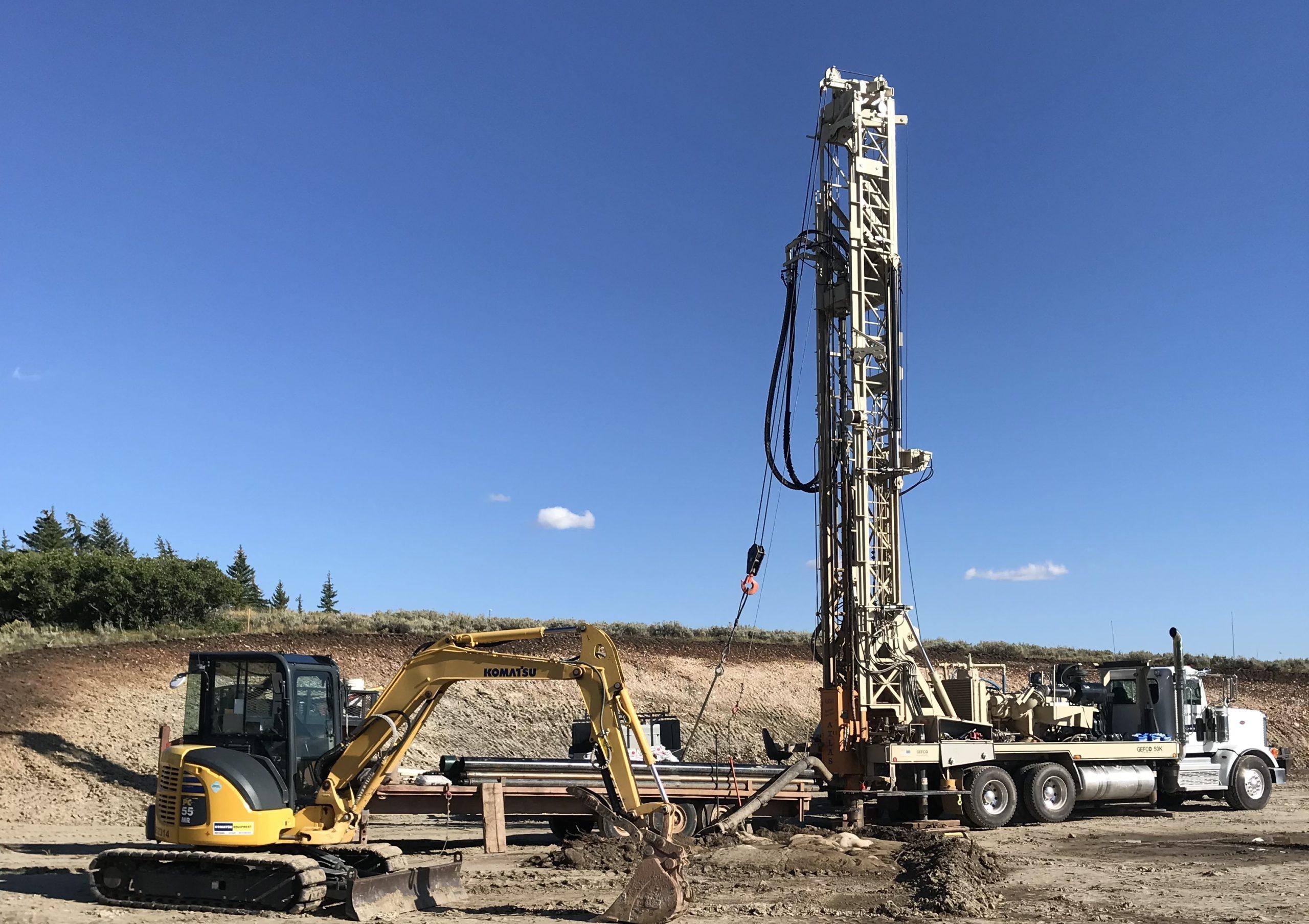 Your Water Well Experts – New Wells or Emergency Pump Services
Whether you live in Heber, Park City, Kamas, Woodland, Francis or Coalville, whenever you need well drilling and service, Armstrong Drilling has the experience and expertise to get the job done right the first time.
A new successful well in Browns Canyon, just outside Park City, Utah.
Our services include:
New water well drilling
24-Hour emergency pump services
Pump sales and service
Test holes
City & community water wells
Irrigation wells
Shared wells for two or more homes
As always, we offer free estimates on every project.