About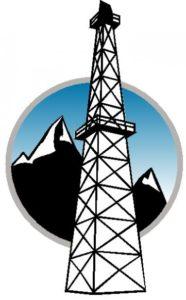 Armstrong Drilling is a full service Water Well Drilling and Service Company, serving the Wasatch Back of northern Utah since 1994. The personnel at Armstrong Drilling have over 100 years of combined experience in the drilling industry.
Based in the beautiful Kamas Valley for prompt quality service to Park City, Heber, Coalville and rural Wasatch and Summit Counties. We are committed to providing the highest quality service to our customers. 
Emergency well service is available 24 hours a day. For a free estimate, simply contact us.