Well and Pump Service Day or Night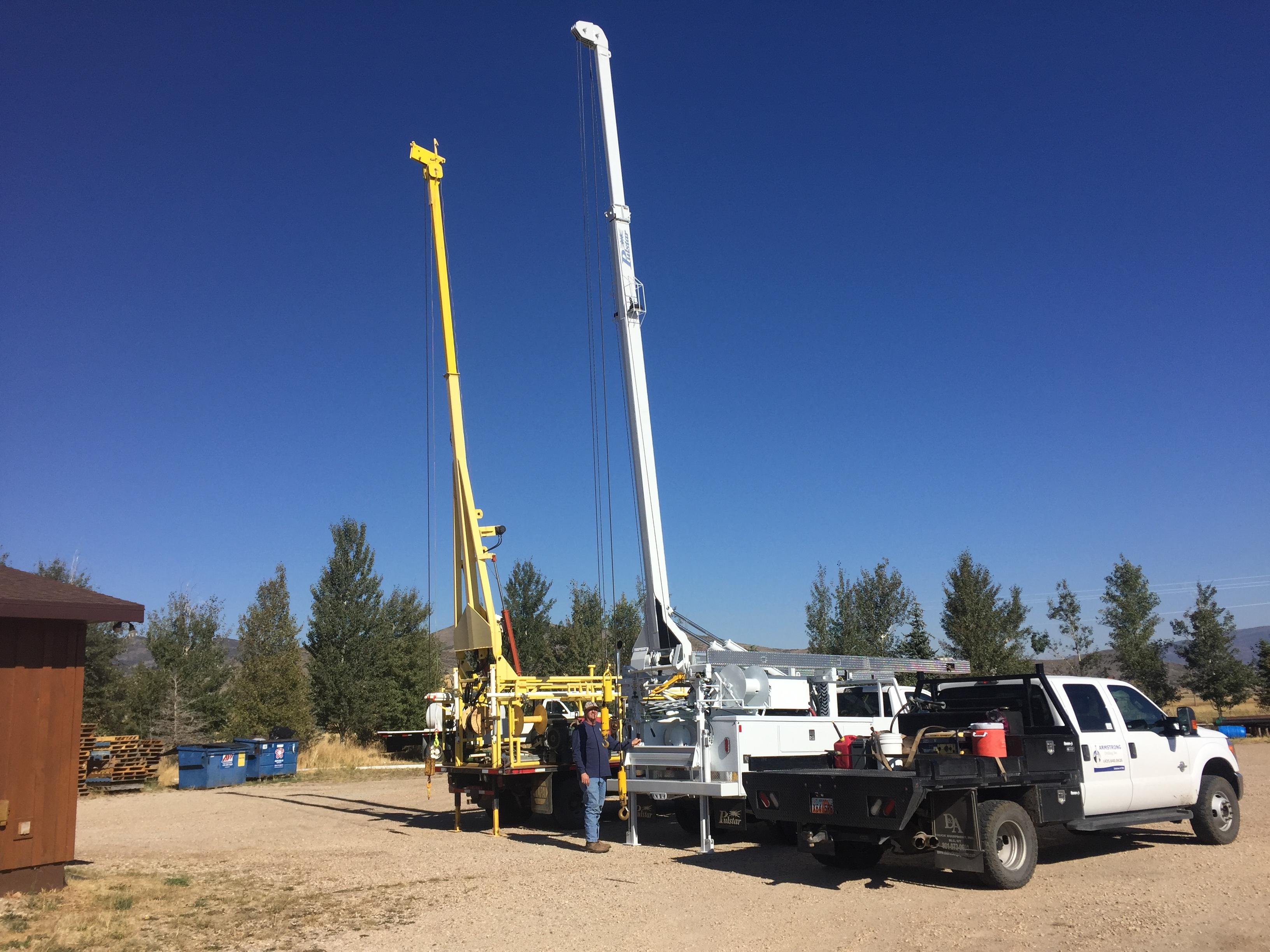 Armstrong Drilling specializes in 24/7 well service for water emergencies around the Wasatch Back.
There are sometimes warning signs that your well or pump may be heading for a no-water emergency. Look for warning signs like:
Water pressure changes in your faucets
Spurting water & air coming out of taps or faucets
Water that tastes "muddy"
Sediment or cloudiness in your water
If you see any warning signs, give us a call, day or night and avoid the hassles of having no water. As always, we offer free estimates on every project.